Bringing industrial
experts together
B2C Consulting is comprised of qualified consultants whose mission is to support companies in their industrial projects.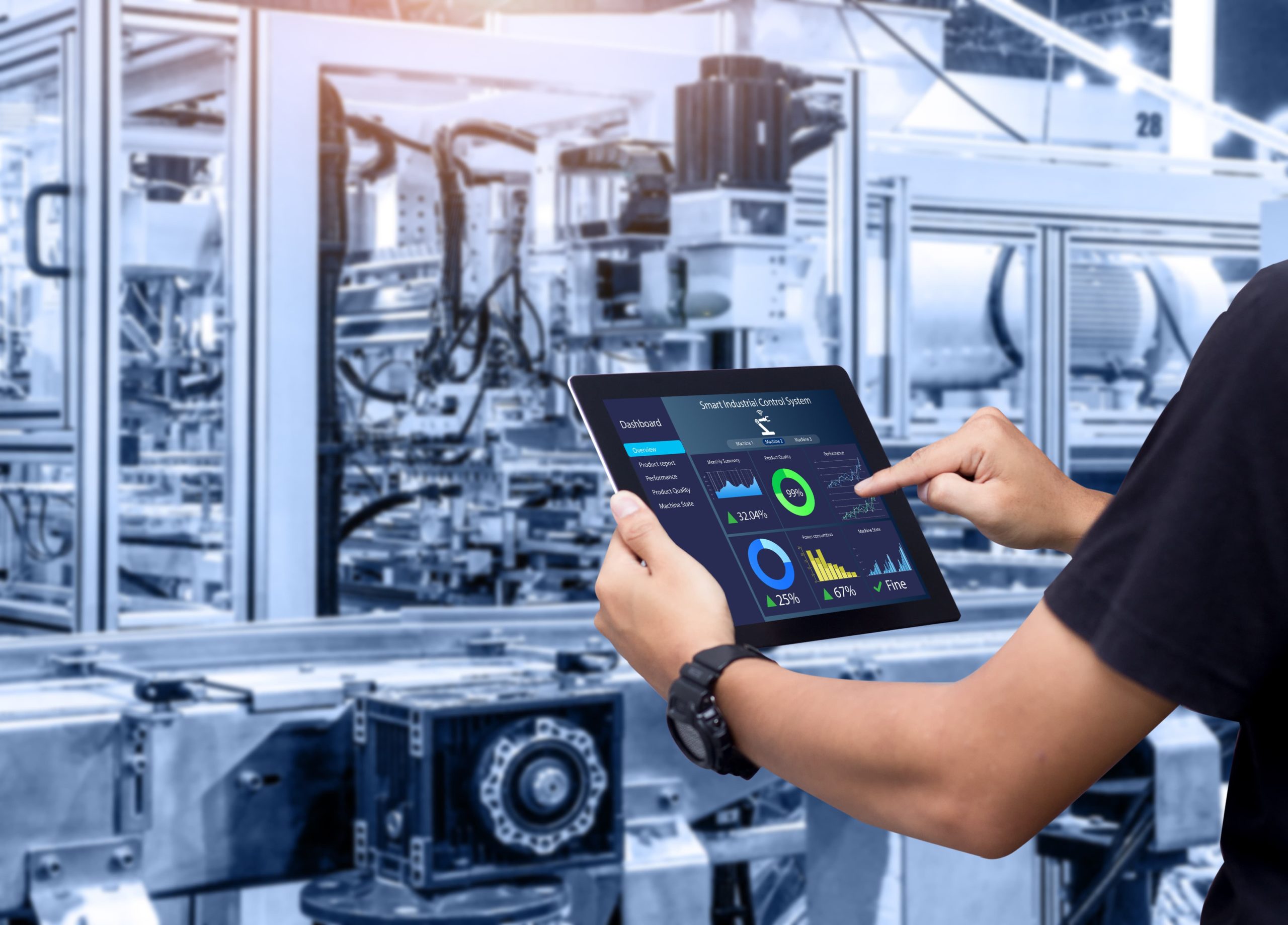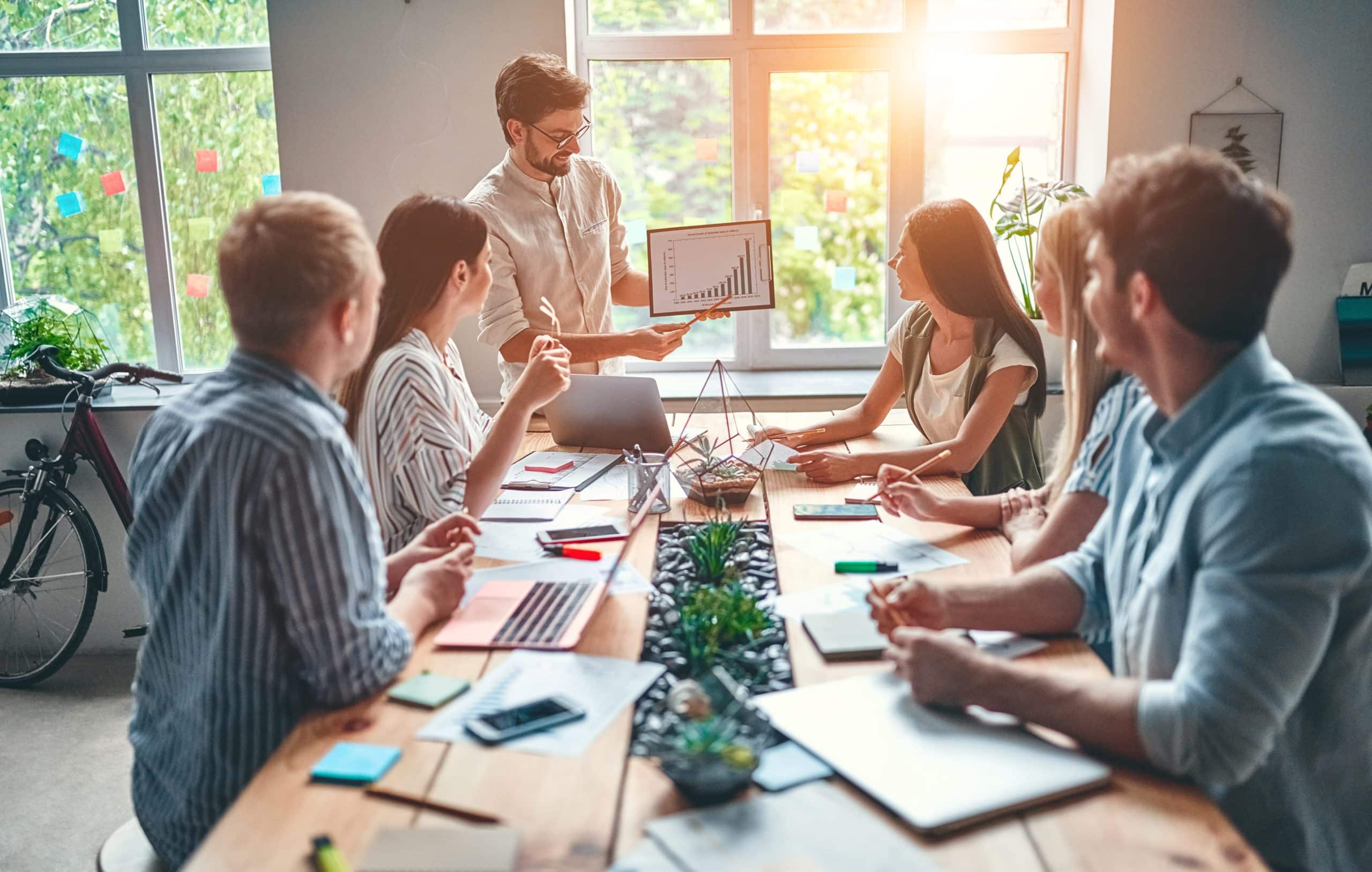 Région de Liège
Notre client est une entreprise Biotech belge, active dans plus de 100 pays dans le monde, qui offre à ses partenaires un éventail de services en matière de recherche, développement et production.
Apply
Our multisectoral projects
Our consultants support industries, share their advice and provide the business expertise necessary for the realisation of their projects.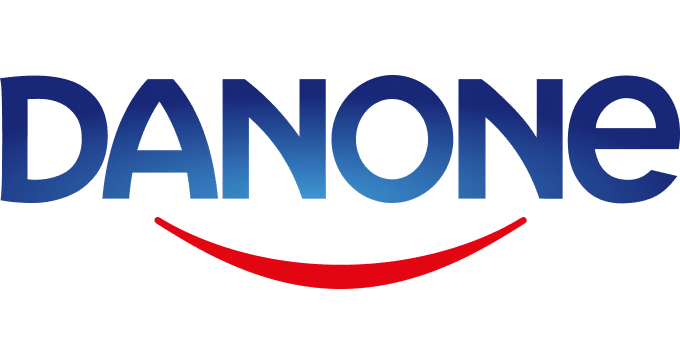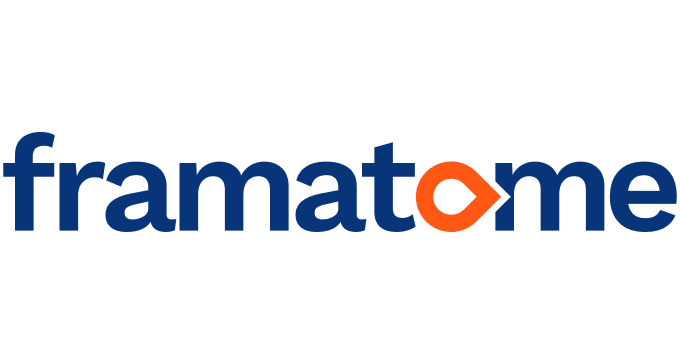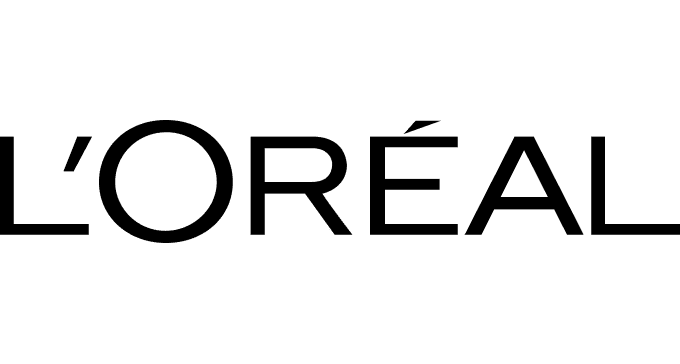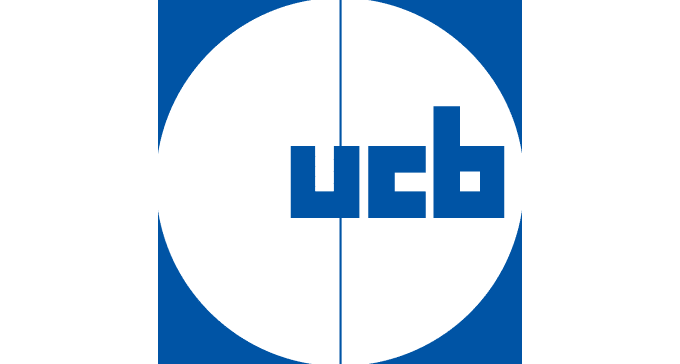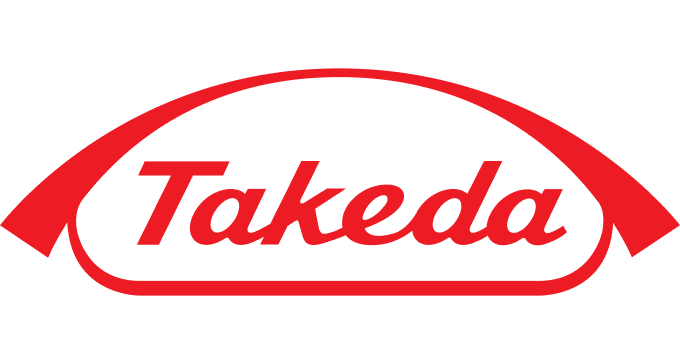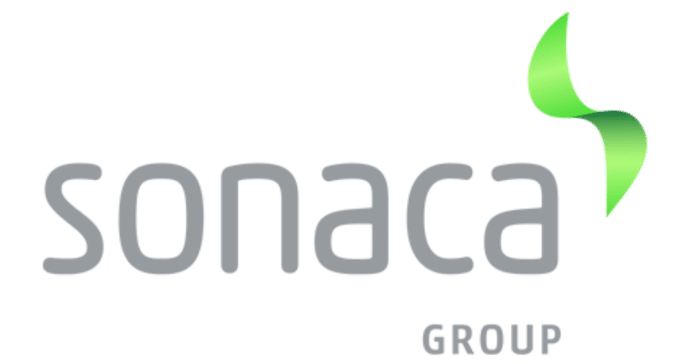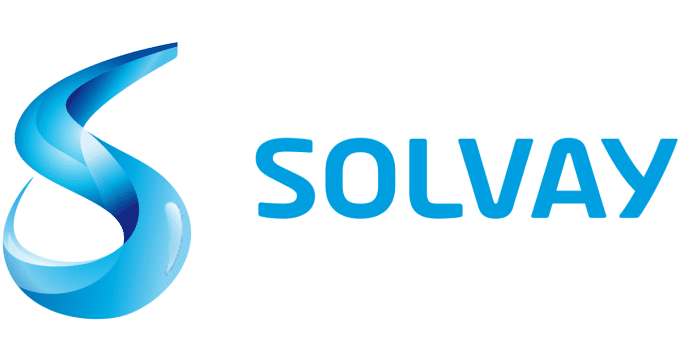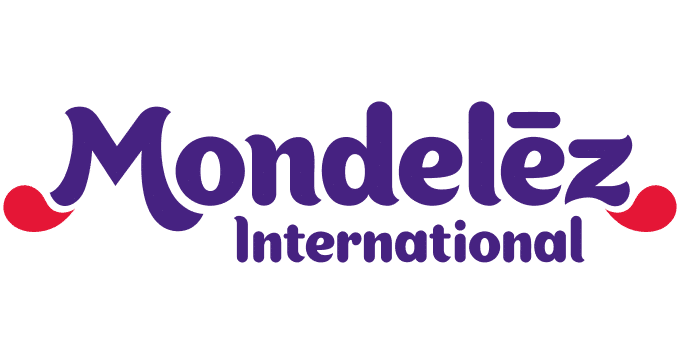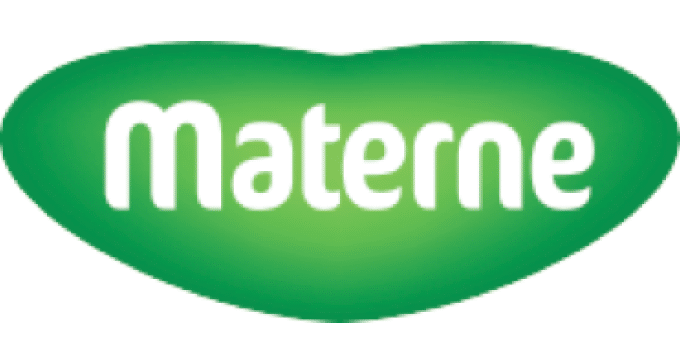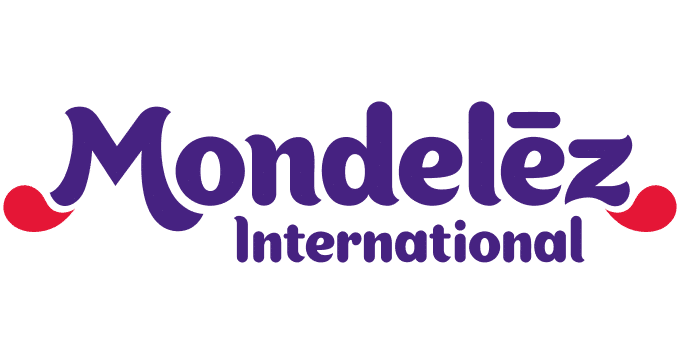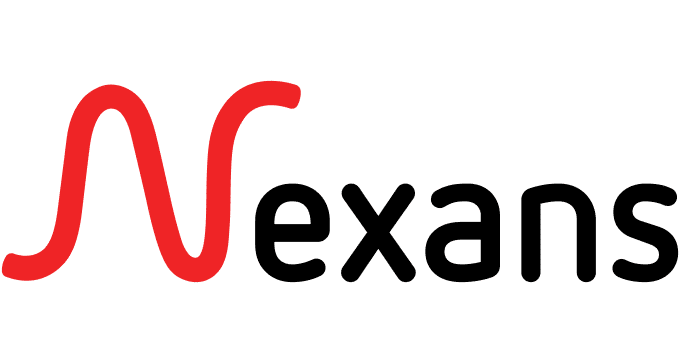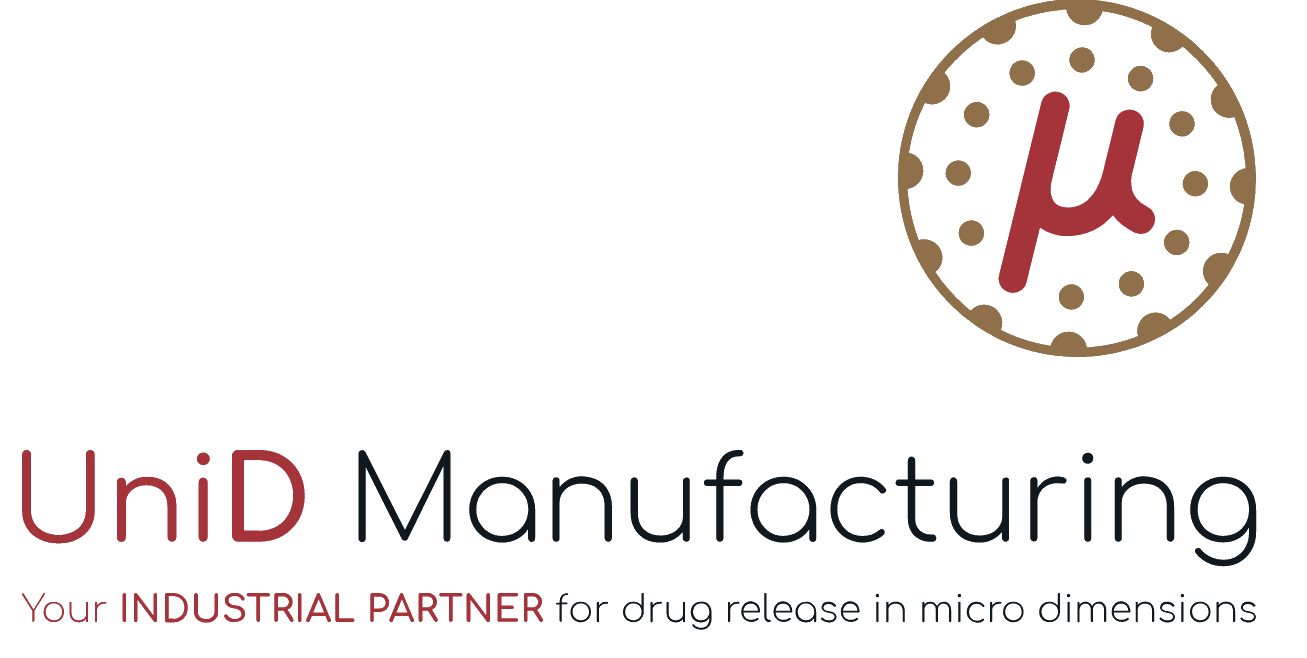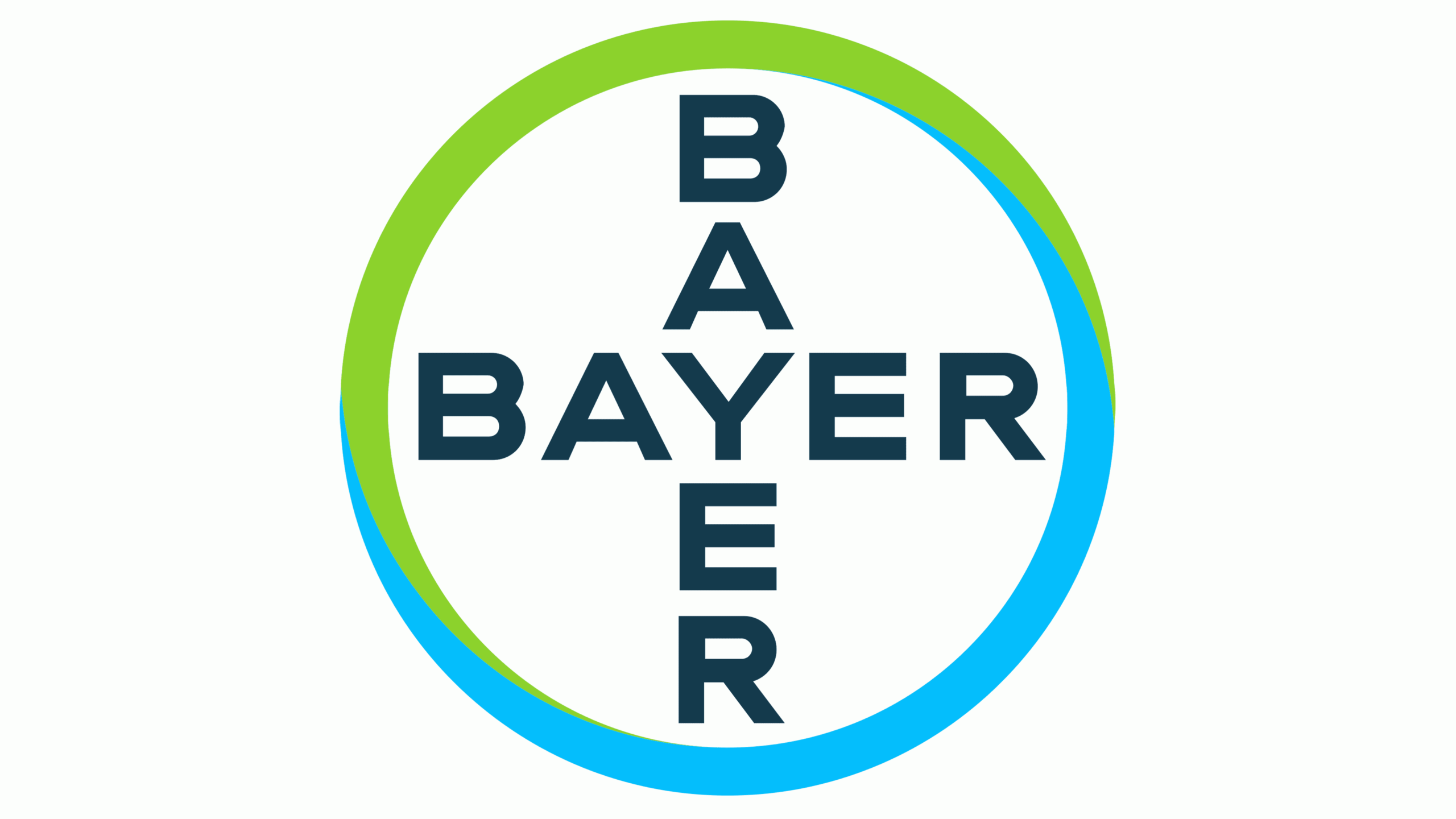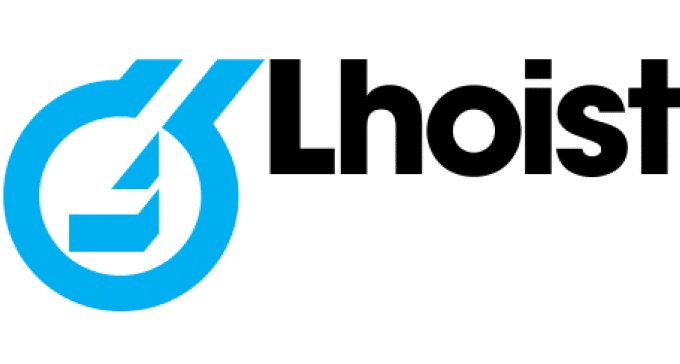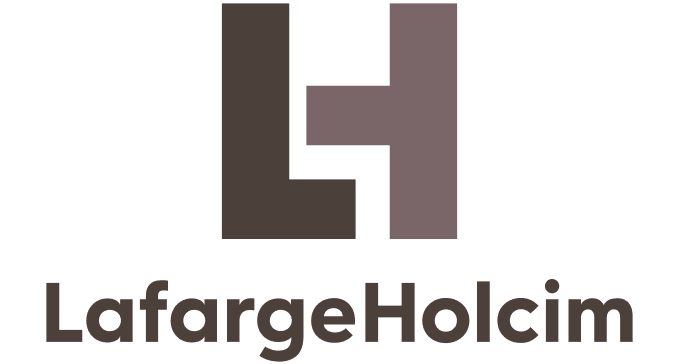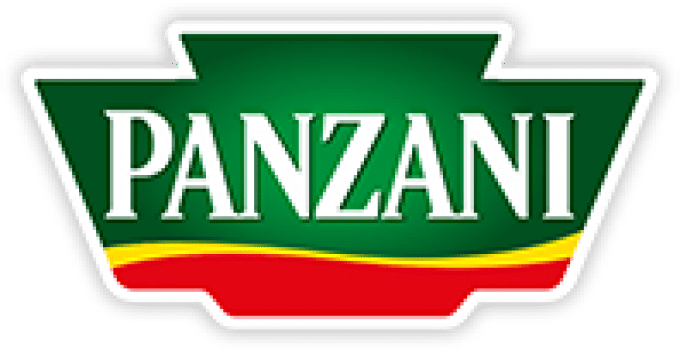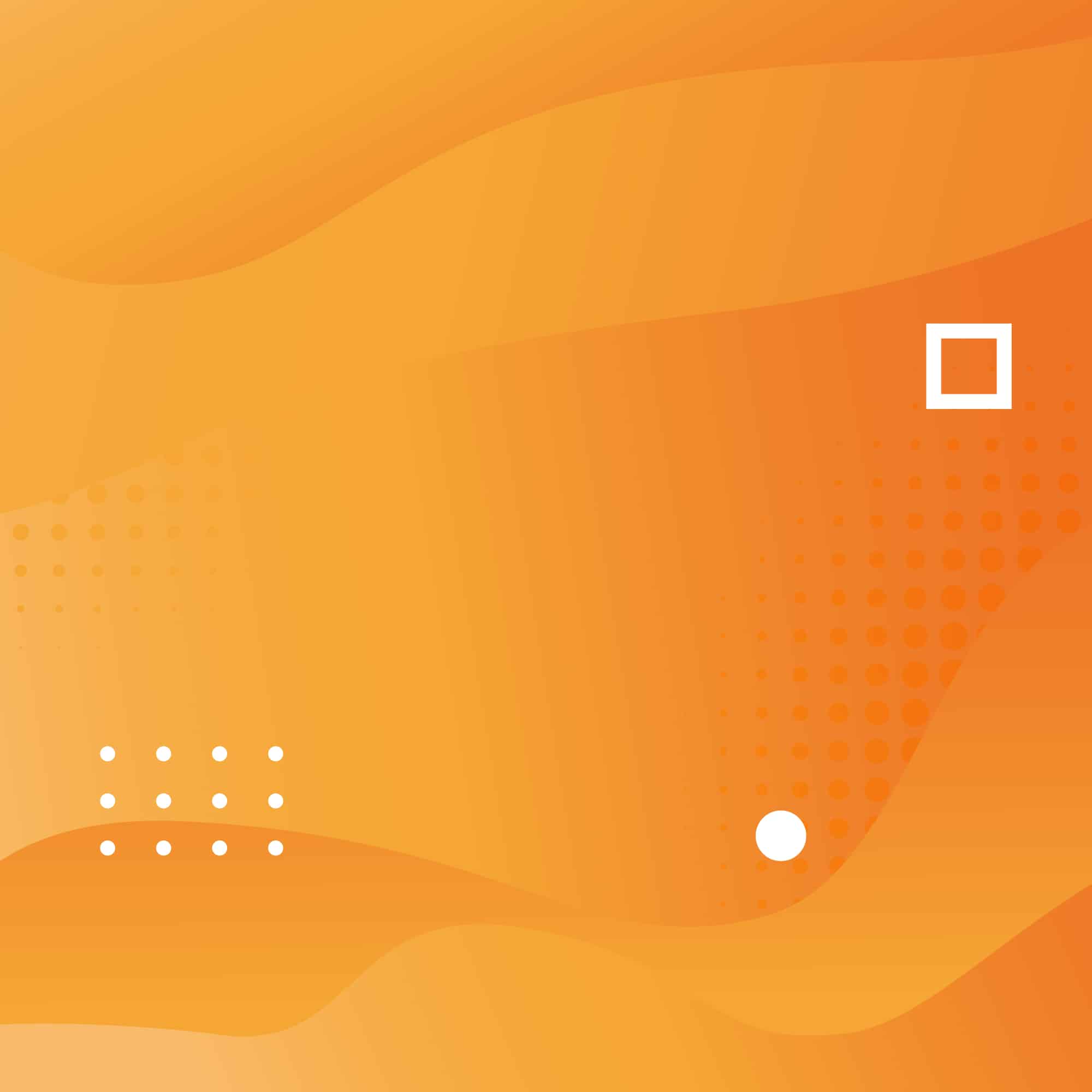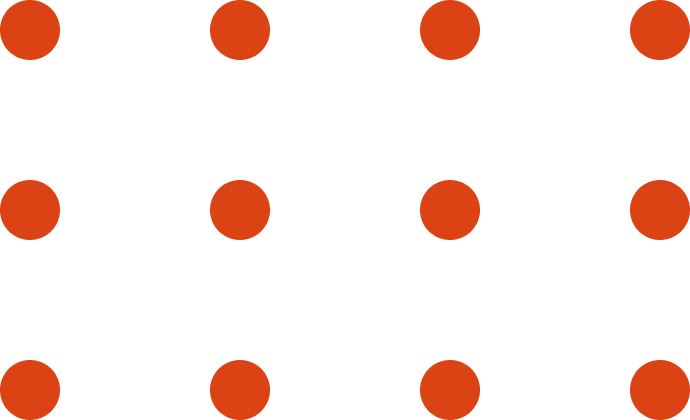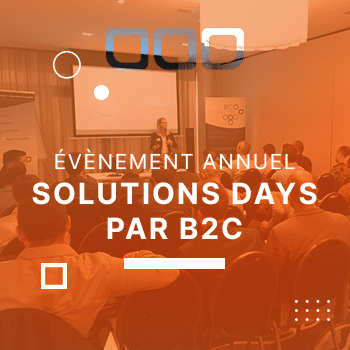 The Solutions Days are your meeting place for the latest developments in the industrial market. We will show you the latest developments in the industry with the help of market leading partners and you will leave with ideas to implement in your plant.
Read more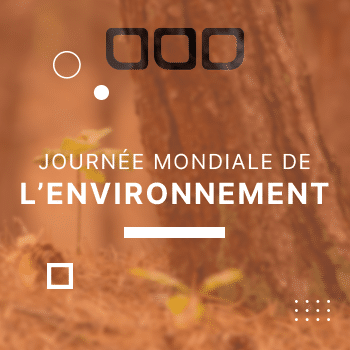 Aujourd'hui, l'écologie est au coeur des préoccupations : réchauffement climatique, déforestation, pollution etc… Beaucoup de termes souvent vagues, qui nous paraissent bien lointains.
Read more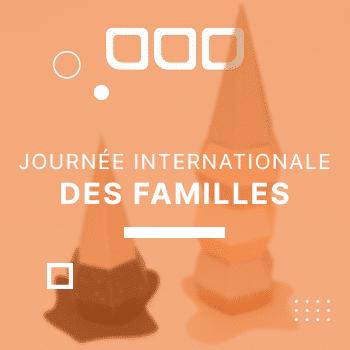 À l'occasion de la Journée Internationale des Familles, B2C Consulting souhaite attirer l'attention sur le rôle de la famille dans la société. 👨‍👩‍👧‍👦
Read more